Menus
Chef Ian and the Sodexo team, take special care to ensure that they deliver the best quality food and service for the pupils and staff at Ripley Court. They strive to create and serve healthy, tasty meals and snacks on a daily basis to ensure that the children remain energetic and nourished throughout the day.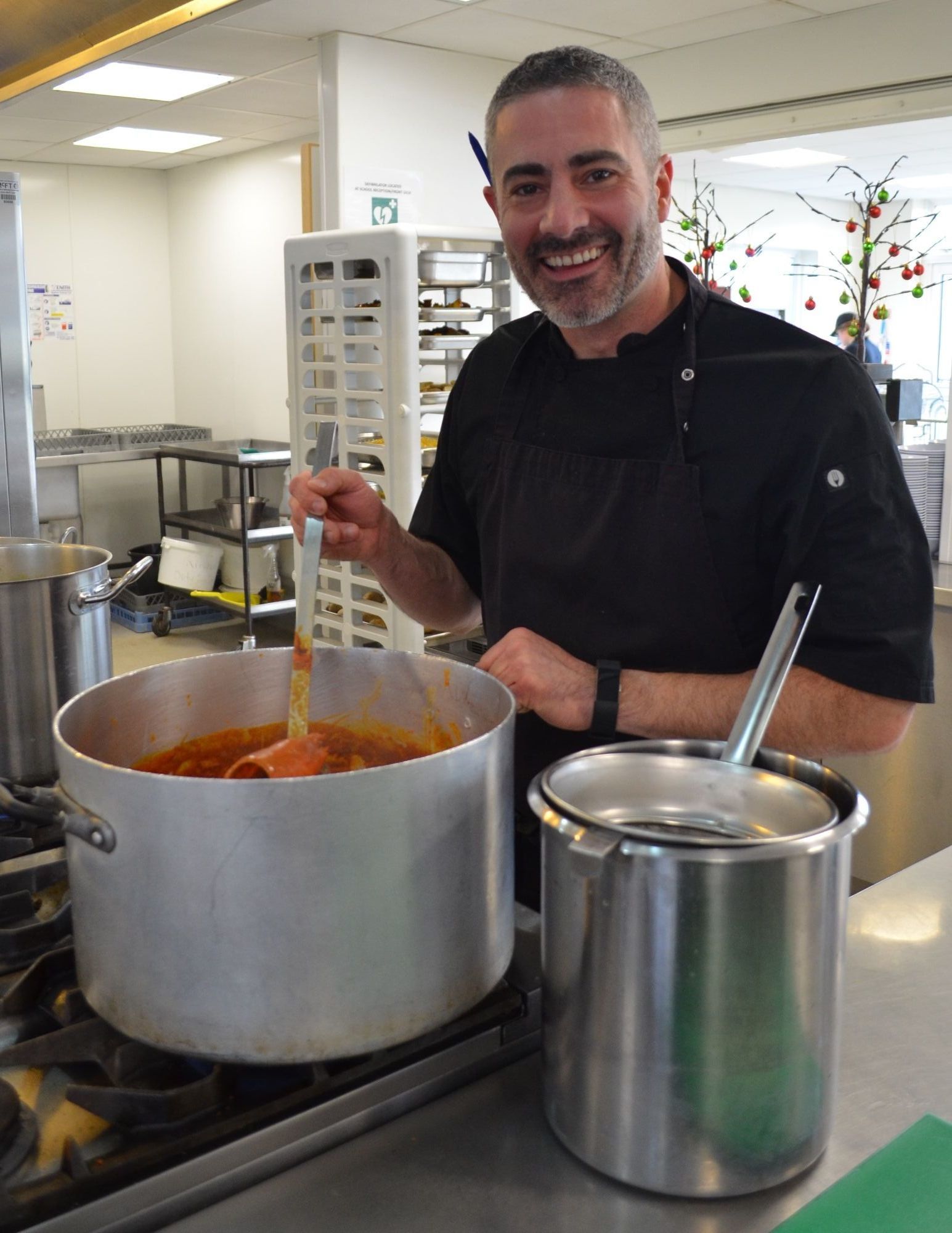 Chef Ian prides himself in using sustainable ingredients and aims to source most produce locally. By using local suppliers, we not only support local business but we help save the environment as well. We use several British suppliers from across the country whether it is a local mill house for British grown milled flours, the village butcher or freshly caught fish from the South Coast.
Our menus are tailored to suit the school's specific needs. By becoming an active member of the school community and identifying with pupils and parents, Chef Ian creates a menu system engineered to get young children eating healthy. With many years of culinary experience of preparing food from regions all over the world, Chef Ian builds menus that keep children intrigued. This allows them to explore and develop different tastes, while eating a balanced meal.
Allergens and intolerances are something we identify with daily. Our team has a wealth of knowledge and training in allergens and how to prevent them affecting you child should they have an intolerance to a food item. Allergen specific foods don't have to be bland and boring; our team have the recipes and training to make your child happy at every mealtime.
Recipes are developed by considering young minds and tastes. We care what goes into the children we feed. Our meals are carefully planned and designed to assist in the development of healthy children who will grow to be healthy adults. Our team uses fun ways to help children identify what good healthy food is about.
By making familiar foods fun, allows children to enjoy what they are eating. Whether it is infusing fresh juices, making funky jellies, carving fruits and vegetables into fun shapes, or baking fantastic muffins and breads. We do it without using heavy fats, substituting it with healthy bits and reducing unnecessary refined sugar. We have the right formula to make children try almost anything.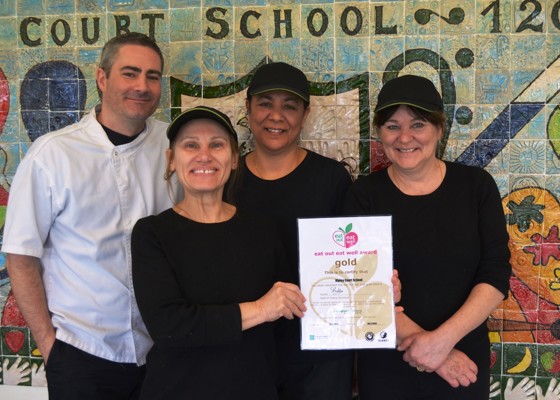 ---
Breakfast Club
Please note that Chef Ian and the team offer a delicious breakfast for early risers. Why not bring them in early at 7.30am for a hearty start to the day!
"I really appreciate the response from your chef, and I'm pleased to have found somewhere that takes it all so seriously. I had been rather worried and upset after the other places we'd seen, as they treated children with allergies as an afterthought, and it's a relief to find this is not the case with Ripley Court."