RCPA Events
RCPA Events
As things return to a sense of normal, we are delighted to share with you an exciting programme of events that we are running this year.
Welcome Back Party – Saturday 2nd October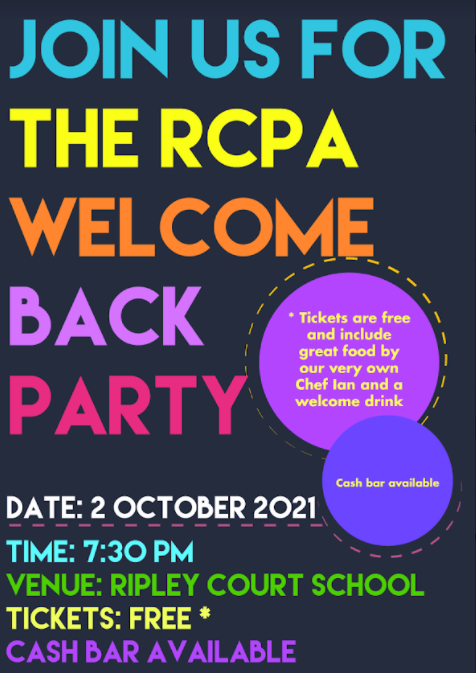 Decorate a pumpkin – Friday 16th October
Following on from the success of last year we are looking forward to hosting another very creative Pumpkin Competition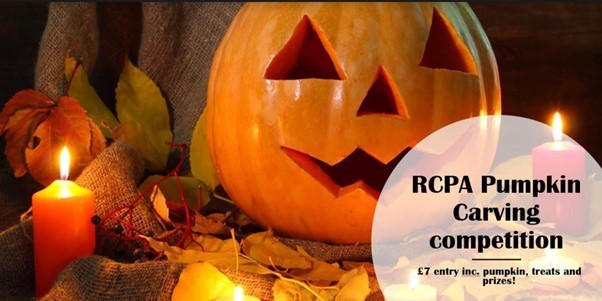 This is also our mufti day, where children bring in a bottle which goes towards our Tombola at the Christmas Fair.
Friday 12th November – Disco Mania
These annual discos hosted by Melody and Harmony are great fun for all the children, with dance offs and the opportunity to get some funky clothes on as well as get accessorised with tattoos, hairspray, and glow sticks……
To book your child's ticket, please speak to your class rep.
Saturday 20th November – Christmas Fair
To book a stall for this brilliant school event or you know any businesses who'd like a stall please click here or speak to your class rep.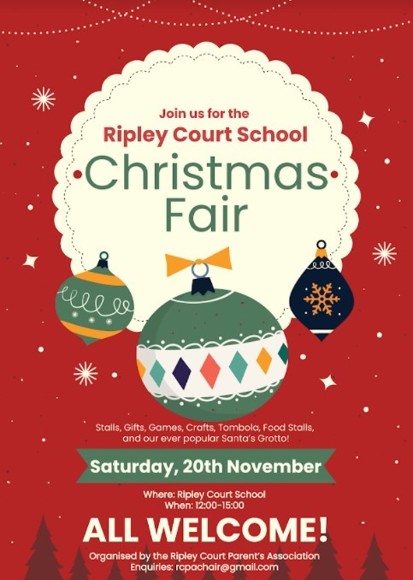 Saturday 4th December – Mums/Dads Christmas Night Out
We've booked The Black Swan, Ockham for a combined year group night out.
To confirm your attendance – please speak to your year rep.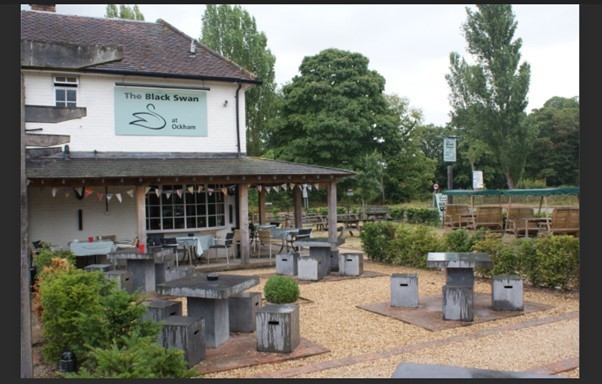 More events will be added so please keep a regular eye on this page.